Ready for Thanksgiving? Here are a few ideas for healthy side dishes to accompany your feast! I will be making some of these for my family. My parents and sister are coming to visit me and my husband – I'm so excited! And I have so many things to be thankful for. What are your plans?
Here goes…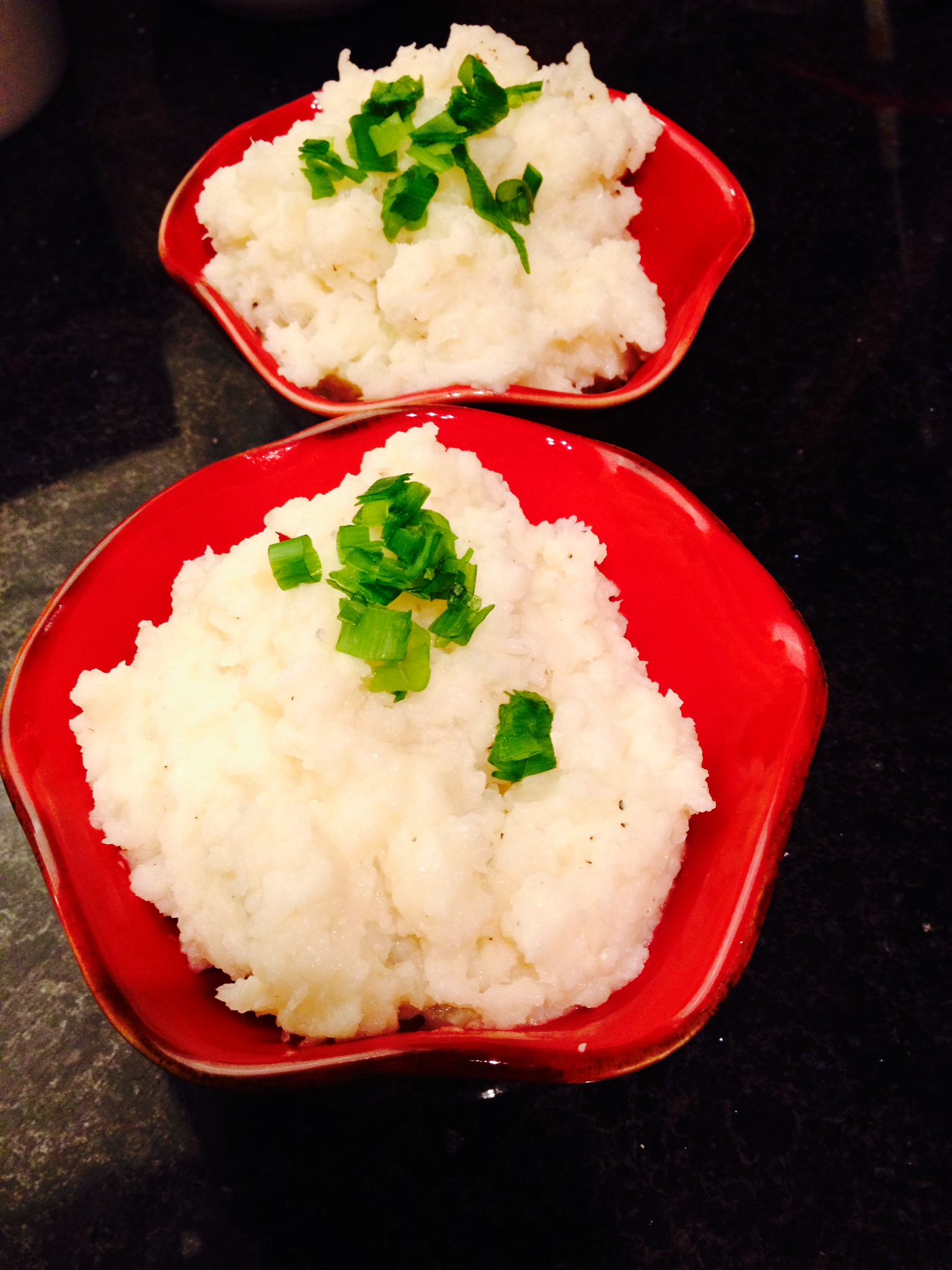 cauliflower mash with parmesan, garlic, and butter :: a low-carb alternative to mashed potatoes.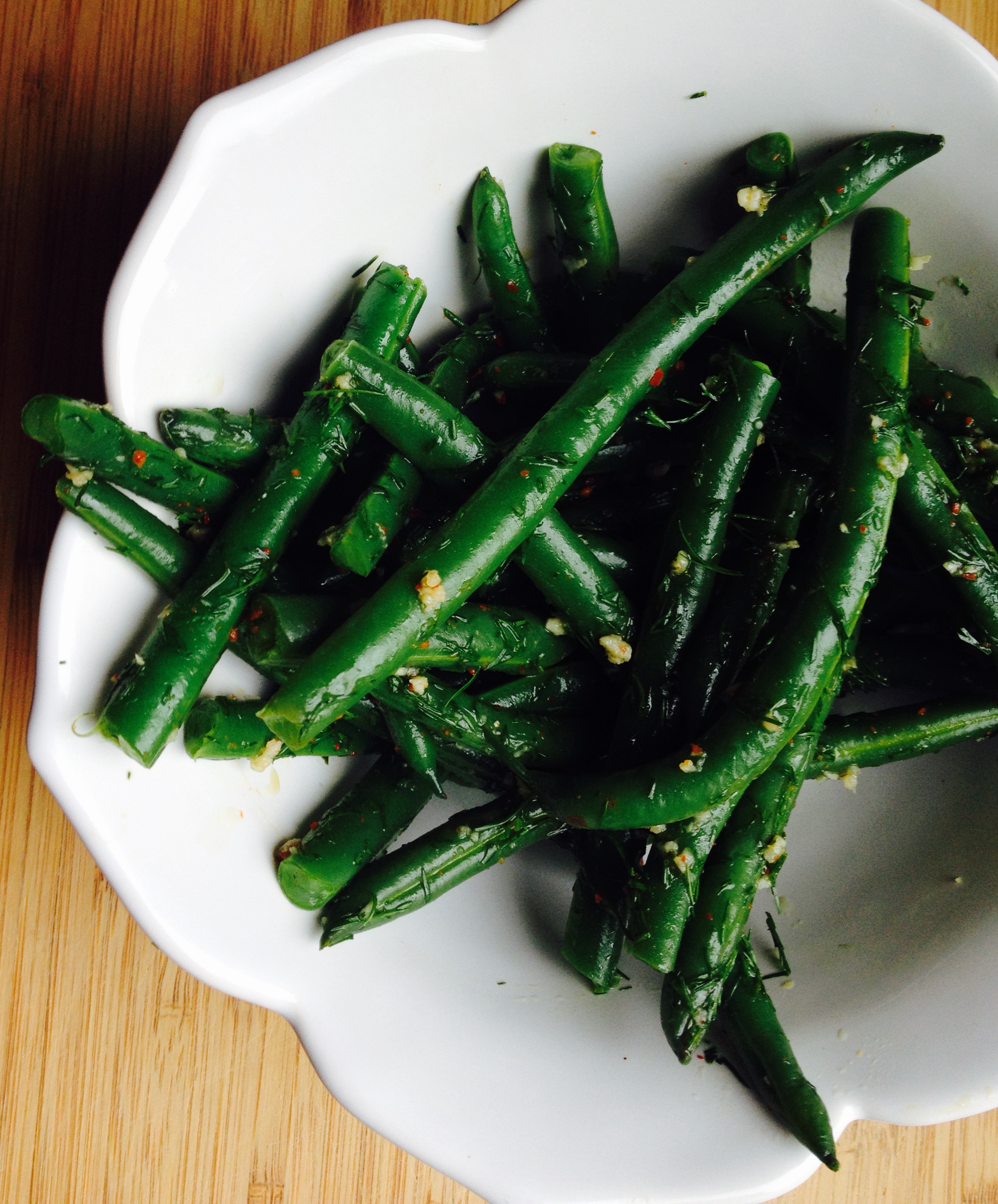 spicy garlic dilly beans :: a great make-ahead dish – I'm making mine the day before.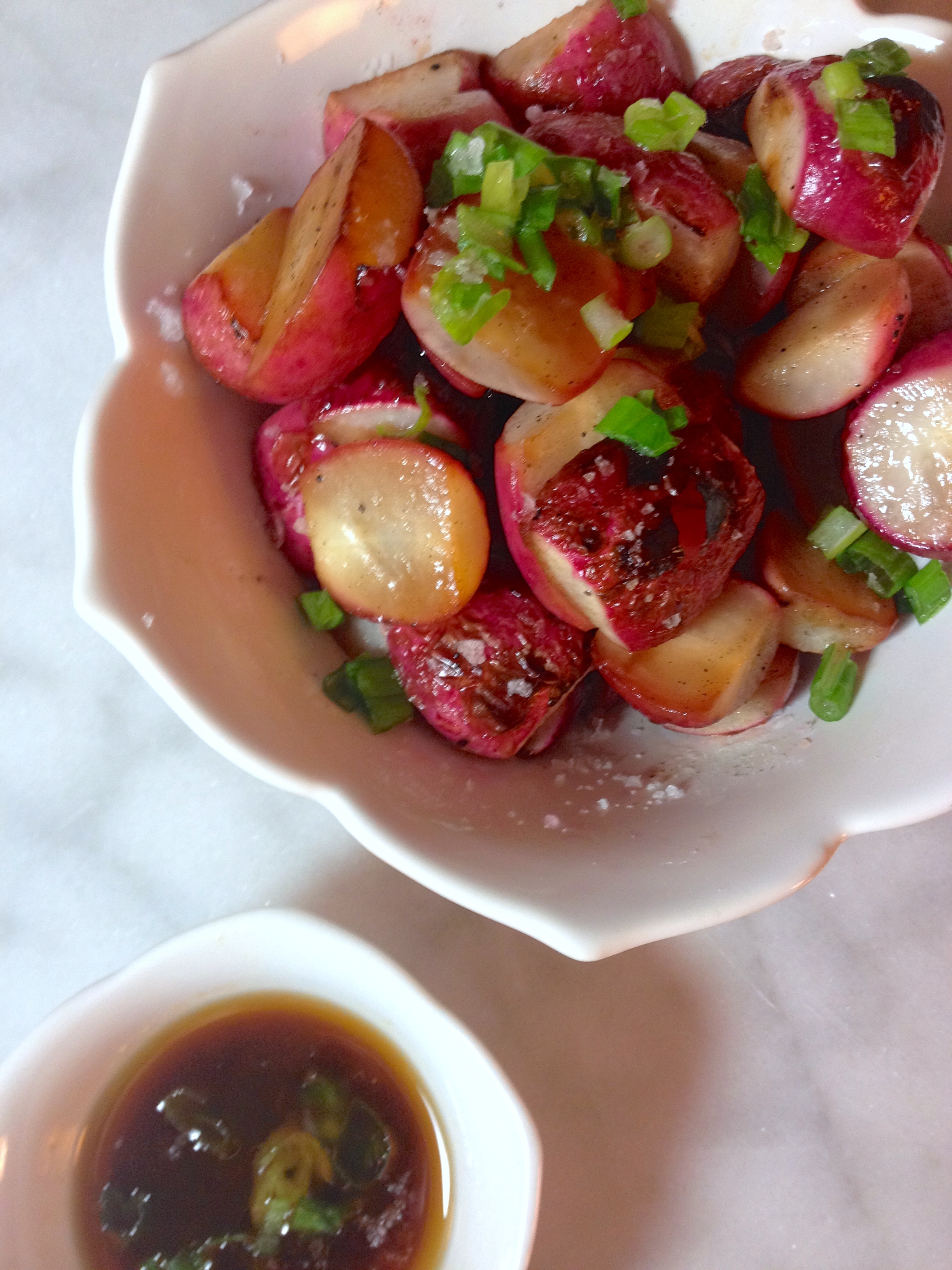 blistered radishes with sesame soy sauce :: another great low-carb potato alternative. Plus I bet no one else brings these to the potluck.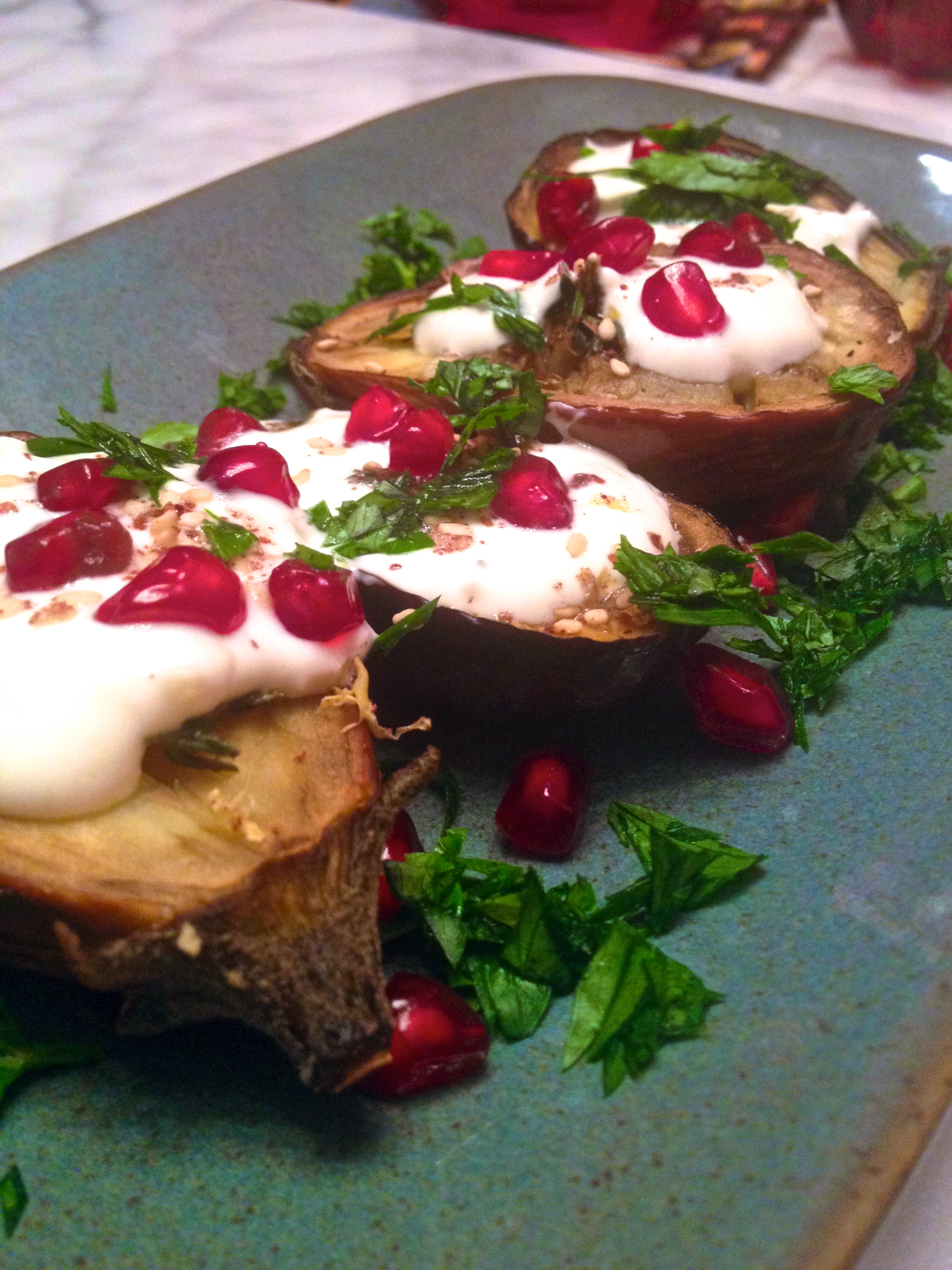 roasted eggplant with thyme, pomegranate, and garlic yogurt sauce :: try topping with chopped dried cranberries instead of pomegranate arils for extra Thanksgiving flava. Also, you can serve these babies room-temperature, so make ahead, and top with garlic yogurt sauce and cranberries at the last minute. Your oven will probably be busy making turkey!
beet, walnut, and blue cheese kale salad :: stay true to your roots, man! You could buy pre-cooked beets to make this super fast.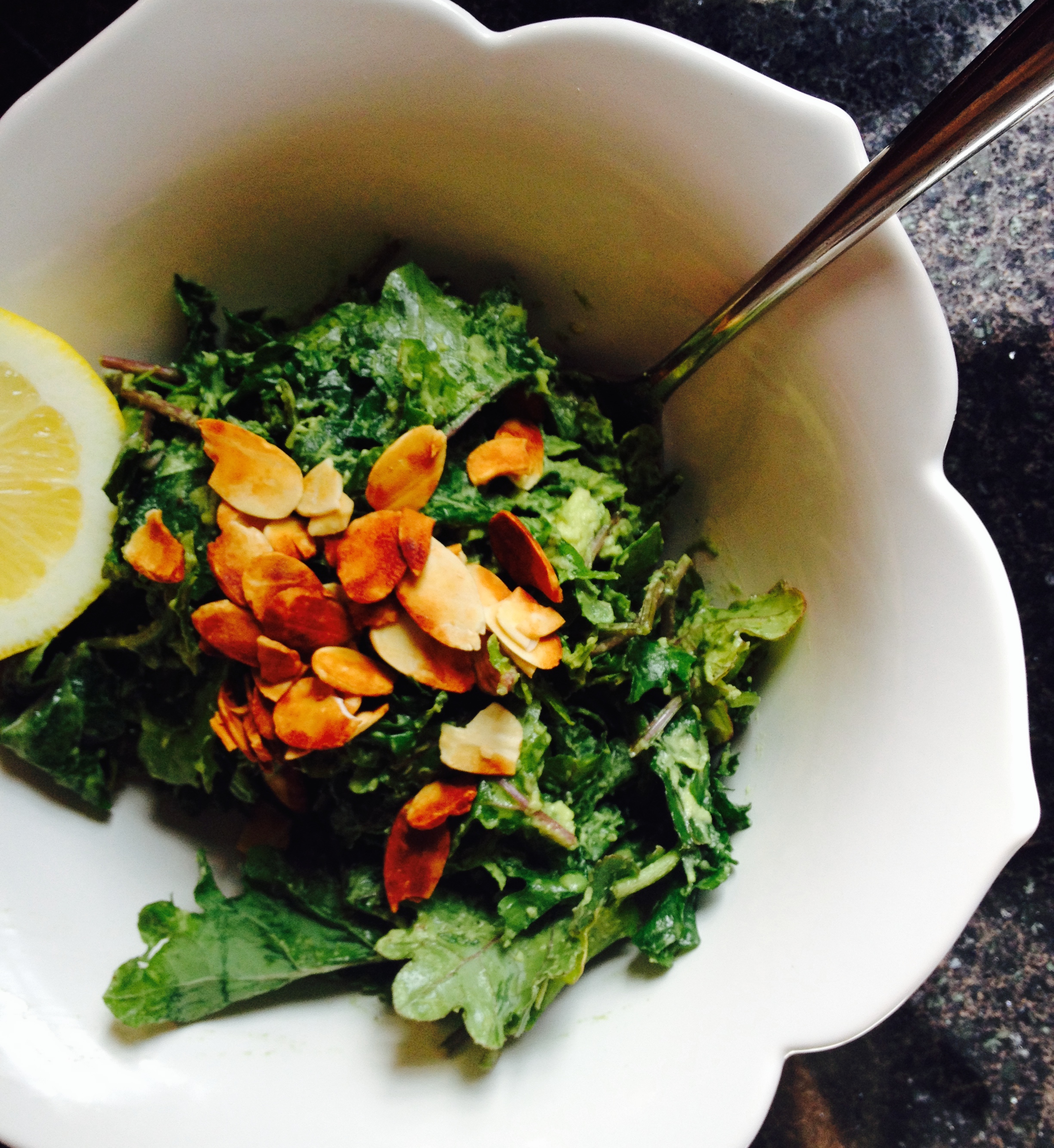 addictive avocado-lemon kale salad :: this takes about two minutes to assemble. Three if you include the tamari almonds!
And there you have it. Thanksgiving sides, radish*rose style! Have a wonderful and safe celebration with your family and friends!
This is a radish*rose original article.  All images & content are copayright protected. All rights reserved. Please do not use my images without prior permission. If you want to republish any part of this article, please credit radish*rose and link back to the article.